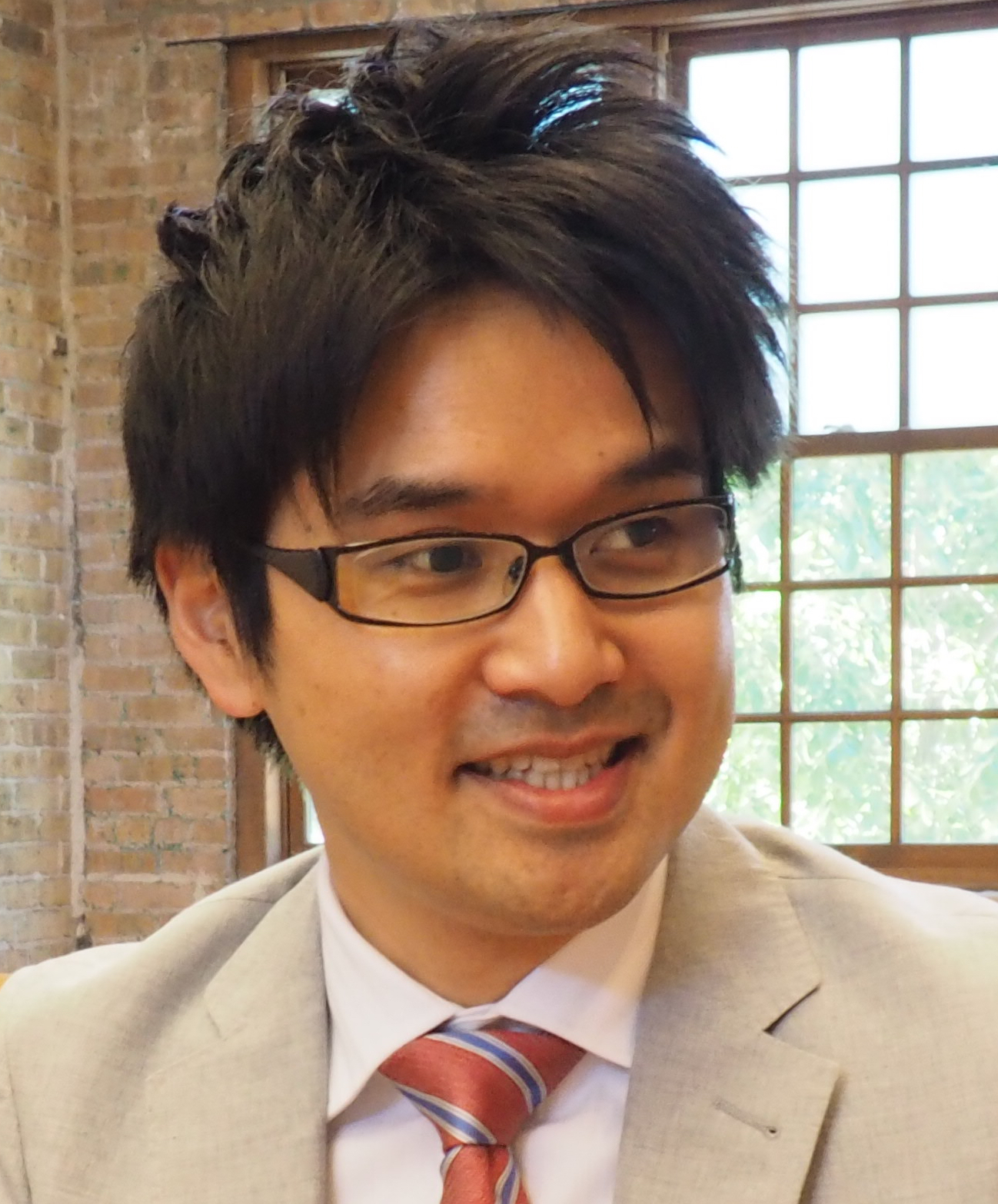 University of Chicago Harris School of Public Policy
1307 East 60th Street, Chicago, IL 60637
ito@uchicago.edu
CV
|
Research
|
Teaching
|
Bio
|
Japanese
Welcome to my website. I am an Associate Professor at Harris School of Public Policy at University of Chicago. I received a PhD from UC Berkeley. Prior to joining University of Chicago, I was a SIEPR Postdoctoral Fellow at Stanford University and an Assistant Professor at Boston University. Currently, I serve as a member of the Board of Editors for American Economic Review and an associate editor of Japanese Economic Review.
Working Papers
Choosing Who Chooses: Selection-Driven Targeting in Energy Rebate Programs
NBER Working Paper #30469, September 2023 (with Takanori Ida, Takunori Ishihara, Daido Kido, Toru Kitagawa, Shosei Sakaguchi, Shusaku Sasaki).
Revised and resubmitted to Econometrica.
Abstract | Paper | NBER WP

We develop an optimal policy assignment rule that integrates two distinctive approaches commonly used in economics---targeting by observables and targeting through self-selection. Our method can be used with experimental or quasi-experimental data to identify who should be treated, be untreated, and self-select to achieve a policymaker's objective. Applying this method to a randomized controlled trial on a residential energy rebate program, we find that targeting that optimally exploits both observable data and self-selection outperforms conventional targeting for a utilitarian welfare function as well as welfare functions that balance the equity-efficiency trade-off. We highlight that the Local Average Treatment Effect (LATE) framework (Imbens and Angrist, 1994) can be used to investigate the mechanism behind our approach. By estimating several key LATEs based on the random variation created by our experiment, we demonstrate how our method allows policymakers to identify whose self-selection would be valuable and harmful to social welfare.

Do Consumers Distinguish Fixed Cost from Variable Cost? "Schmeduling" in Two-Part Tariffs in Energy
NBER Working Paper #26853, August 2023 (with Shuang Zhang).
Revised and resubmitted to American Economic Journal: Economic Policy.
Abstract | Paper

A central assumption in economics is that consumers properly distinguish fixed cost from variable cost. This assumption is fundamental to various economic theories, including optimal taxation, redistribution, and price discrimination. Using a quasi-experiment in heating price reform in China, we find empirical evidence that is inconsistent with this conventional assumption and more consistent with the "schmeduling" model in Liebman and Zeckhauser (2004). As we demonstrate the policy implications for two-part energy tariffs, this consumer behavior makes fixed cost directly relevant to the perceived relative prices of goods, and therefore alters the welfare implications of price, tax, and subsidy designs.

International Spillover Effects of Air Pollution: Evidence from Mortality and Health Data
NBER Working Paper #30830, September 2023 (with Seonmin Will Heo and Rao Kotamarthi). Submitted.
Abstract | Paper | NBER WP | BFI WP

We study the international spillover effects of air pollution by developing a framework that integrates recent advances in atmospheric science into econometric estimation with microdata on mortality and health. Combining transboundary particle trajectory data with the universe of individual-level mortality and emergency room visit data in South Korea, we find that transboundary air pollution from China significantly increases mortality and morbidity in South Korea. Using these estimates, we show that a recent Chinese environmental policy "war on pollution" generated a substantial international spillover benefit. Finally, we examine China's strategic pollution reductions and provide their implications for the potential Coasian bargaining.
Published and accepted papers
Policy Briefs