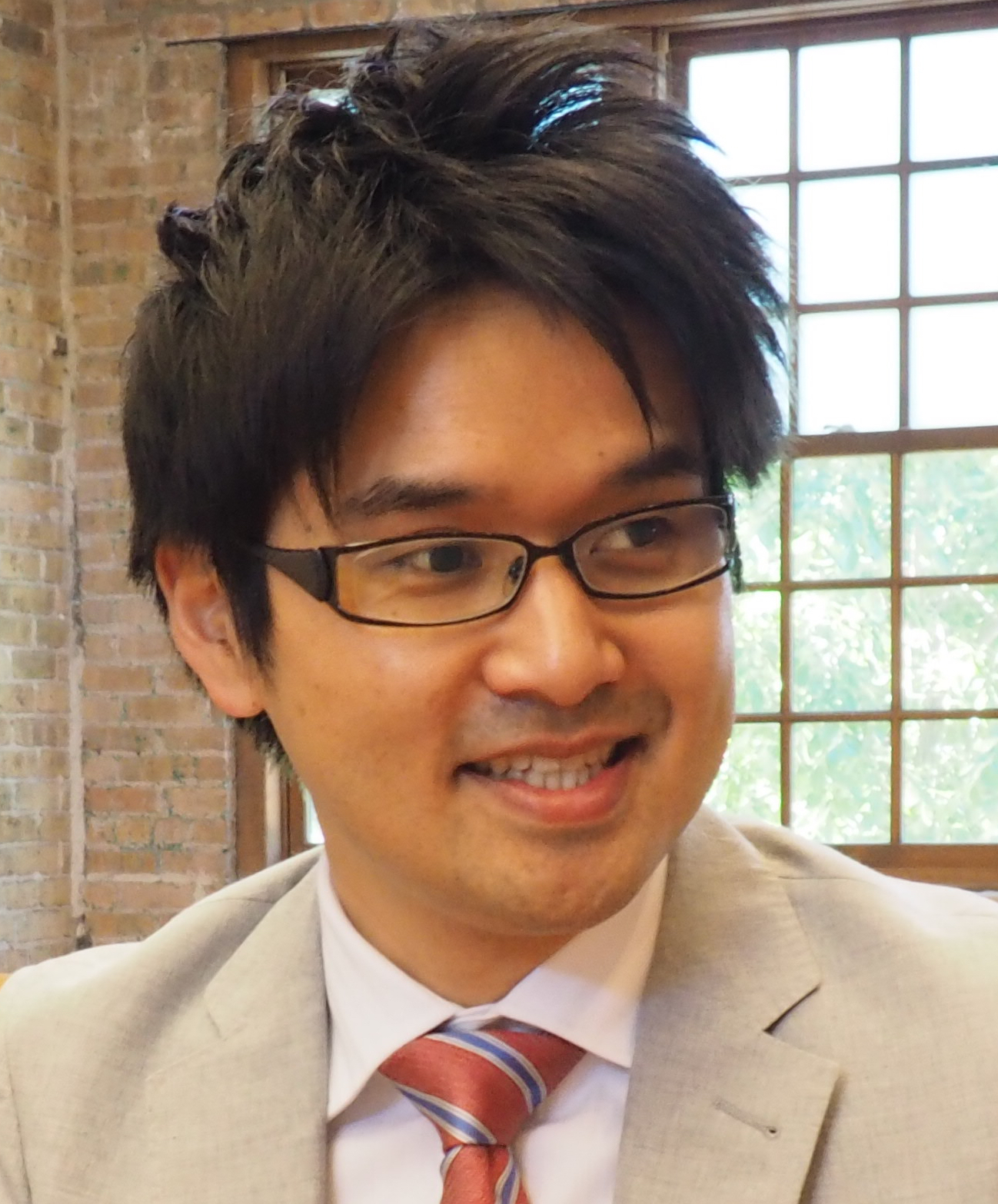 Koichiro Ito is an Associate Professor at Harris School of Public Policy at University of Chicago. He received a PhD from UC Berkeley. Prior to joining University of Chicago, he was a SIEPR Postdoctoral Fellow at Stanford University and an Assistant Professor at Boston University.
Working Papers
The Dynamic Impact of Market Integration: Evidence from Renewable Energy Expansion in Chile
NBER Working Paper #30016, May 2022 (with Luis Gonzales and Mar Reguant).
Abstract | Paper | Slides | NBER WP

Effective and economical expansion of renewable energy is one of the most urgent and important challenges of addressing climate change. However, many countries are facing a problem because existing network infrastructures (i.e., transmission networks) were not originally built to accommodate renewables, which creates disconnections between demand centers and renewable supply. In this paper, we study the static and dynamic impacts of market integration on renewable energy expansion. Our theory highlights that statically, market integration improves allocative efficiency by gains from trade, and dynamically, it incentivizes new entry of renewable power plants. Using two recent grid expansions in the Chilean electricity market, we empirically test our theoretical predictions and show that commonly-used event study estimation underestimates the dynamic benefits if renewable investments occur in anticipation of market integration. We build a structural model of power plant entry and show how to correct for such bias. We find that market integration resulted in price convergence across regions, increases in renewable generation, and decreases in generation cost and pollution emissions. Furthermore, a substantial amount of renewable entry would not have occurred in the absence of market integration. We show that ignoring this dynamic effect would substantially understate the benefits of transmission investments.

Paternalism, Autonomy, or Both? Experimental Evidence from Energy Saving Programs
Working Paper, December 2021 (with Takanori Ida, Takunori Ishihara, Daido Kido, Toru Kitagawa, Shosei Sakaguchi, Shusaku Sasaki).
Abstract | Paper

Identifying who should be treated is a central question in economics. There are two competing approaches to targeting - paternalistic and autonomous. In the paternalistic approach, policymakers optimally target the policy given observable individual characteristics. In contrast, the autonomous approach acknowledges that individuals may possess key unobservable information on heterogeneous policy impacts, and allows them to self-select into treatment. In this paper, we propose a new approach that mixes paternalistic assignment and autonomous choice. Our approach uses individual characteristics and empirical welfare maximization to identify who should be treated, untreated, and decide whether to be treated themselves. We apply this method to design a targeting policy for an energy saving programs using data collected in a randomized field experiment. We show that optimally mixing paternalistic assignments and autonomous choice significantly improves the social welfare gain of the policy. Exploiting random variation generated by the field experiment, we develop a method to estimate average treatment effects for each subgroup of individuals who would make the same autonomous treatment choice. Our estimates confirm that the estimated assignment policy optimally allocates individuals to be treated, untreated, or choose themselves based on the relative merits of paternalistic assignments and autonomous choice for individuals types.

Reforming Inefficient Energy Pricing: Evidence from China
NBER Working Paper #26853, March 2020 (with Shuang Zhang).
Abstract | Paper | NBER Digest

Inefficient energy pricing hinders economic development in many countries. We examine long-run effects of a recent heating reform in China that replaced a commonly-used fixed-payment system with individually-metered pricing. Using staggered policy rollouts and administrative data on household-level daily heating consumption, we find that the reform induced long-run reductions in heating usage and generated substantial welfare gains. Consumers gradually learned how to conserve heating effectively, making short-run evaluations underestimate the policy impacts. Our results suggest that energy price reform is an effective way to improve allocative efficiency and air quality in developing countries, where unmetered-inefficient pricing is still ubiquitous.
Publications
Policy Briefs