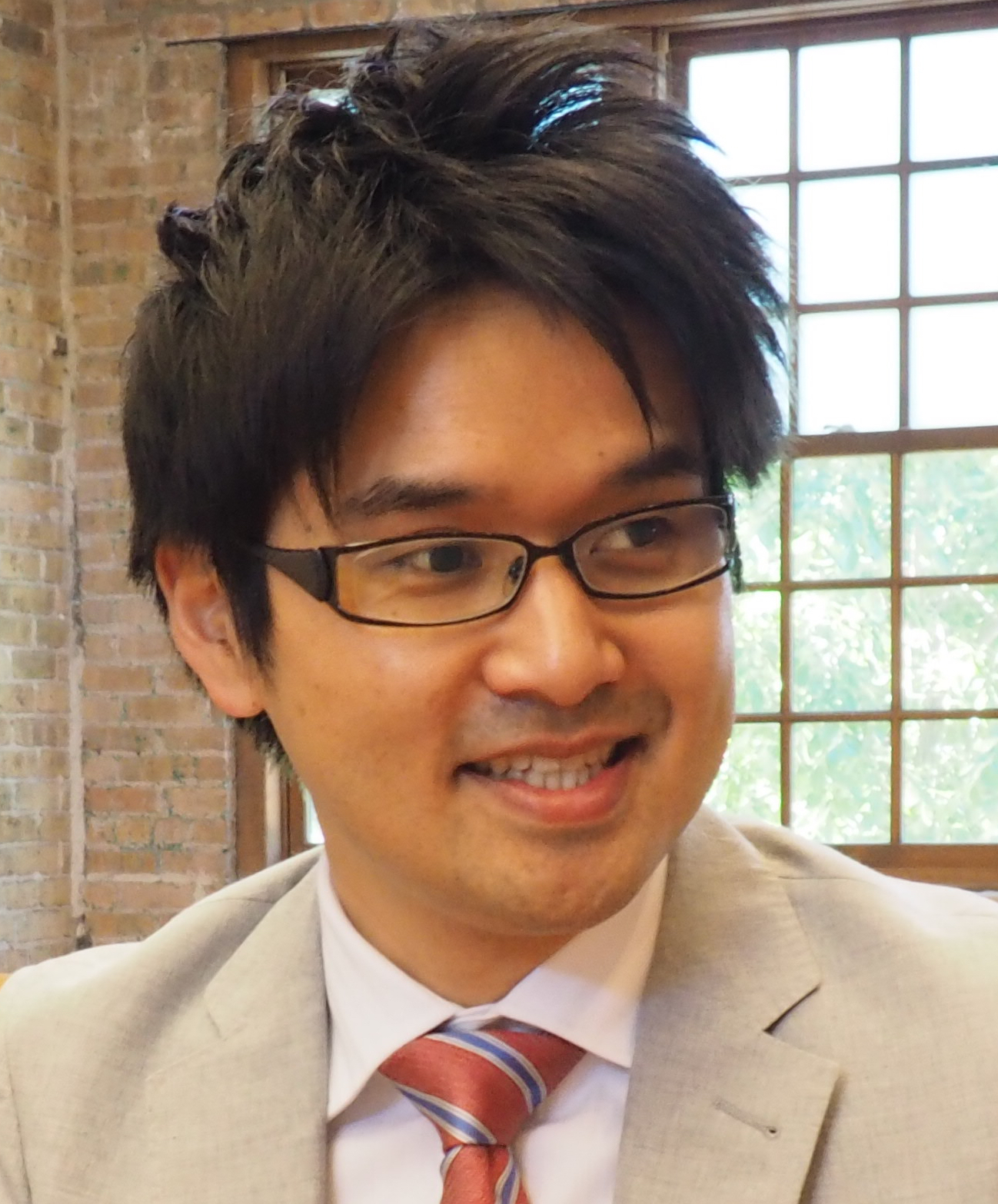 Koichiro Ito is an Associate Professor at Harris School of Public Policy at University of Chicago. He received a PhD from UC Berkeley. Prior to joining University of Chicago, he was a SIEPR Postdoctoral Fellow at Stanford University and an Assistant Professor at Boston University.
News
A new paper: Selection on Welfare Gains: Experimental Evidence from Electricity Plan Choice
NBER Working Paper #28413, January 2021 (with Takanori Ida and Makoto Tanaka).
Revise and resubmit at American Economic Review.
Abstract | Paper
We study a problem in which policymakers need to screen self-selected individuals by unobserved heterogeneity in social welfare gains from a policy intervention. In our framework, the marginal treatment effects and marginal treatment responses arise as key statistics to characterize social welfare. We apply this framework to a randomized field experiment on electricity plan choice. Consumers were offered socially efficient dynamic pricing with randomly assigned take-up incentives. We find that price-elastic consumers—who generate larger welfare gains—are more likely to self-select. Our counterfactual simulations quantify the optimal take-up incentives that exploit observed and unobserved heterogeneity in selection and welfare gains.
A new paper: Reforming Inefficient Energy Pricing: Evidence from China
NBER Working Paper #26853, March 2020 (with Shuang Zhang).
Abstract | Paper | NBER Digest
Inefficient energy pricing hinders economic development in many countries. We examine long-run effects of a recent heating reform in China that replaced a commonly-used fixed-payment system with individually-metered pricing. Using staggered policy rollouts and administrative data on household-level daily heating consumption, we find that the reform induced long-run reductions in heating usage and generated substantial welfare gains. Consumers gradually learned how to conserve heating effectively, making short-run evaluations underestimate the policy impacts. Our results suggest that energy price reform is an effective way to improve allocative efficiency and air quality in developing countries, where unmetered-inefficient pricing is still ubiquitous.
Tips for Online Teaching
I created a webpage and videos that describe some tips for online teaching