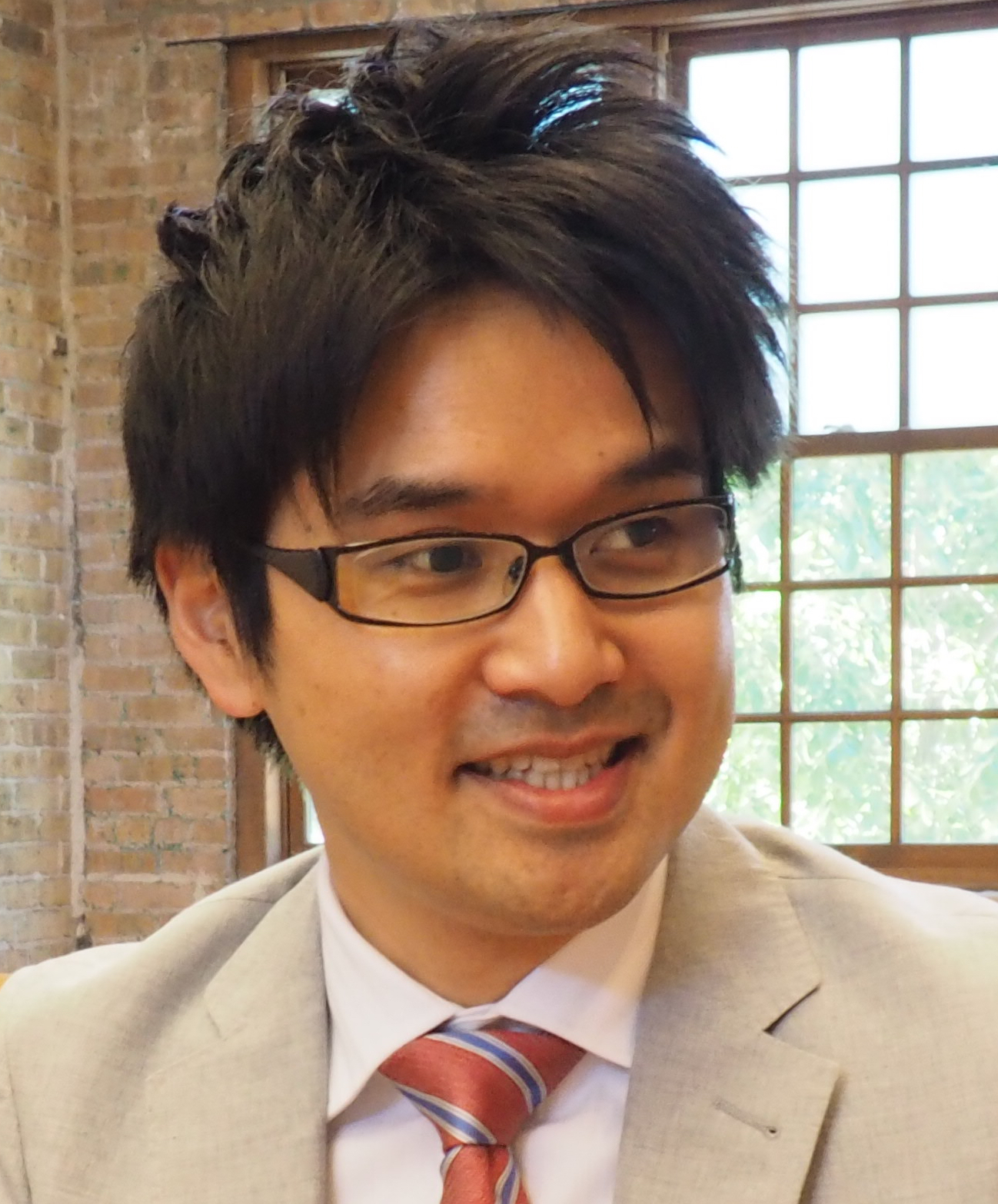 Sabbatical leave 2022-23
University of Chicago Harris School of Public Policy
1307 East 60th Street, Chicago, IL 60637
ito@uchicago.edu
CV
|
Research
|
Teaching
|
Bio
|
Japanese
Koichiro Ito is an Associate Professor at Harris School of Public Policy at University of Chicago. He received a PhD from UC Berkeley. Prior to joining University of Chicago, he was a SIEPR Postdoctoral Fellow at Stanford University and an Assistant Professor at Boston University.
Working Papers
The Dynamic Impact of Market Integration: Evidence from Renewable Energy Expansion in Chile
NBER Working Paper #30016, May 2022 (with Luis Gonzales and Mar Reguant).
Revise and resubmit at Econometrica.
Abstract | Paper | Slides | NBER WP

Effective and economical expansion of renewable energy is one of the most urgent and important challenges of addressing climate change. However, many countries are facing a problem because existing network infrastructures (i.e., transmission networks) were not originally built to accommodate renewables, which creates disconnections between demand centers and renewable supply. In this paper, we study the static and dynamic impacts of market integration on renewable energy expansion. Our theory highlights that statically, market integration improves allocative efficiency by gains from trade, and dynamically, it incentivizes new entry of renewable power plants. Using two recent grid expansions in the Chilean electricity market, we empirically test our theoretical predictions and show that commonly-used event study estimation underestimates the dynamic benefits if renewable investments occur in anticipation of market integration. We build a structural model of power plant entry and show how to correct for such bias. We find that market integration resulted in price convergence across regions, increases in renewable generation, and decreases in generation cost and pollution emissions. Furthermore, a substantial amount of renewable entry would not have occurred in the absence of market integration. We show that ignoring this dynamic effect would substantially understate the benefits of transmission investments.

Choosing Who Chooses: Selection-Driven Targeting in Energy Rebate Programs
NBER Working Paper #30469, September 2022 (with Takanori Ida, Takunori Ishihara, Daido Kido, Toru Kitagawa, Shosei Sakaguchi, Shusaku Sasaki). Submitted.
Abstract | Paper | NBER WP

We develop an optimal policy assignment rule that integrates two distinctive approaches commonly used in economics---targeting by observables and targeting through self-selection. Our method can be used with experimental or quasi-experimental data to identify who should be treated, be untreated, and self-select to achieve a policymaker's objective. Applying this method to a randomized controlled trial on a residential energy rebate program, we find that targeting that optimally exploits both observable data and self-selection outperforms conventional targeting for a utilitarian welfare function as well as welfare functions that balance the equity-efficiency trade-off. We highlight that the Local Average Treatment Effect (LATE) framework (Imbens and Angrist, 1994) can be used to investigate the mechanism behind our approach. By estimating several key LATEs based on the random variation created by our experiment, we demonstrate how our method allows policymakers to identify whose self-selection would be valuable and harmful to social welfare.

Do Consumers Distinguish Fixed Cost from Variable Cost? "Schmeduling" in Two-Part Tariffs in Energy
NBER Working Paper #26853, July 2022 (with Shuang Zhang). Submitted.
Abstract | Paper

A central assumption in economics is that consumers properly distinguish fixed cost from variable cost. This assumption is fundamental to various economic theories, including optimal taxation, redistribution, and price discrimination. Using a quasi-experiment in heating price reform in China, we find empirical evidence that is inconsistent with this conventional assumption and more consistent with the "schmeduling" model in Liebman and Zeckhauser (2004). As we demonstrate the policy implications for two-part energy tariffs, this consumer behavior makes fixed cost directly relevant to the perceived relative prices of goods, and therefore alters the welfare implications of price, tax, and subsidy designs.
Publications
Policy Briefs